My Interests
Here is a list of just some of My interests;
there are endless ways I can come up with to tease and torment you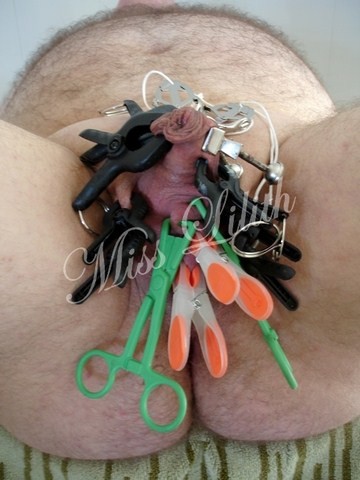 Cock and Ball torture (CBT)
weight, clamps, bondage, vibrations, electrical plays etc.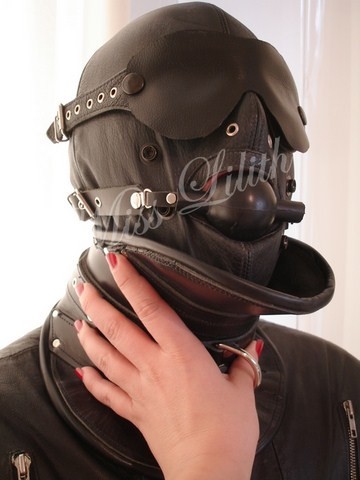 lose all control and be who I want you to be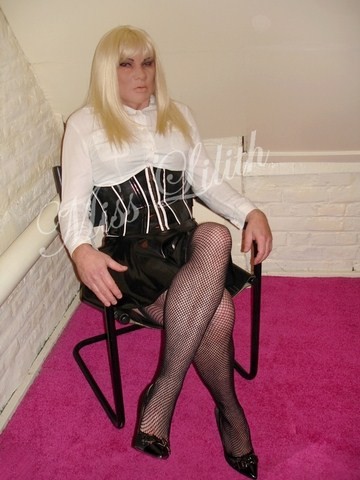 Feminization, crossdressing
Discover your feminine side :
are you a French maid or a harlot ?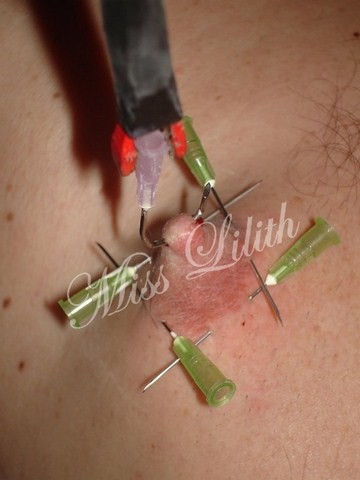 fingernails, pegs, weight, suction, needles, clamps, etc.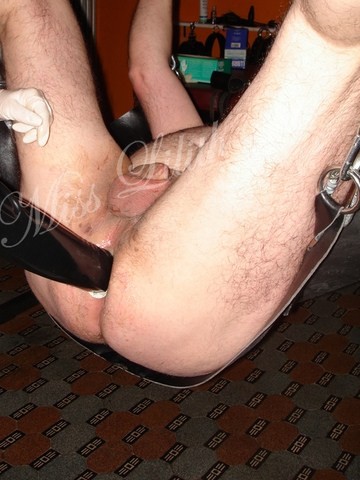 plugs, dildos, fisting etc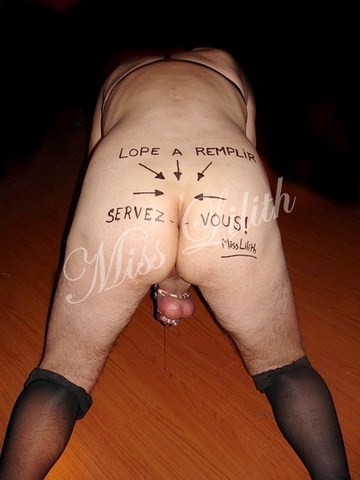 You will blush with embarrassment;
if you come, it will be in shame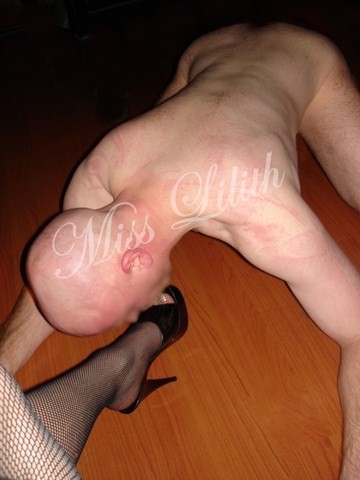 Feet, heels, boots, stockings etc
ropes, chains, leather bag, wrap etc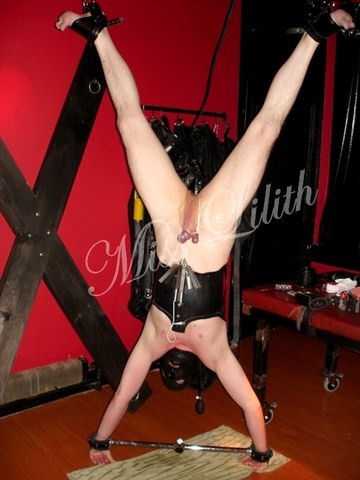 ropes, chains, leather sleepbag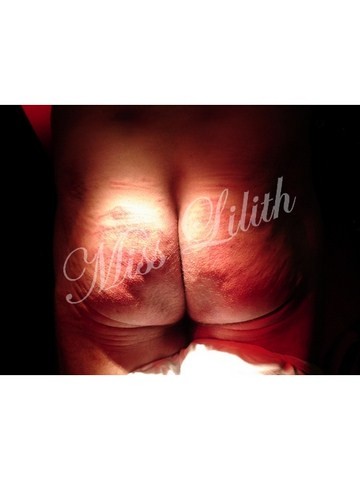 spanking, strap, crop, whip, cane....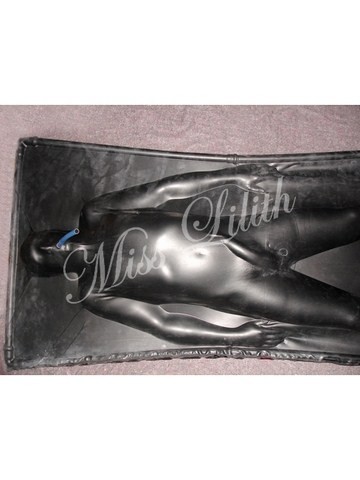 empty, immobilised, and at my mercy
Enforced chastity imposed
I will take special care of the key of your cage.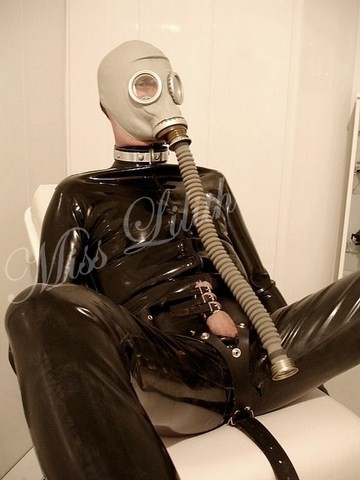 leather, vinyl, latex, pvc, wool , nylon etc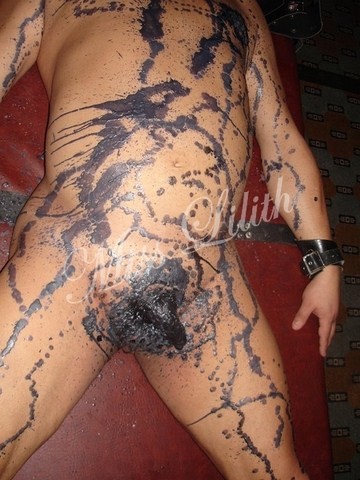 Wax play, clamps, weights, electrical play etc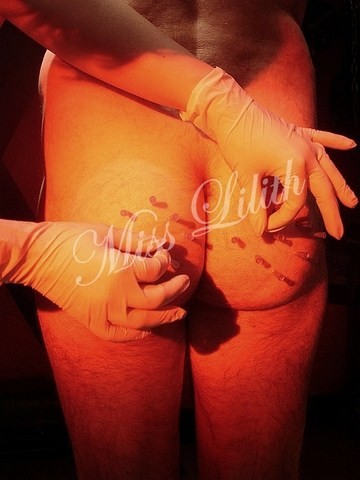 Medical games - Medical examination
needles, probes, catheters,
stitches, scrotal infusion, etc.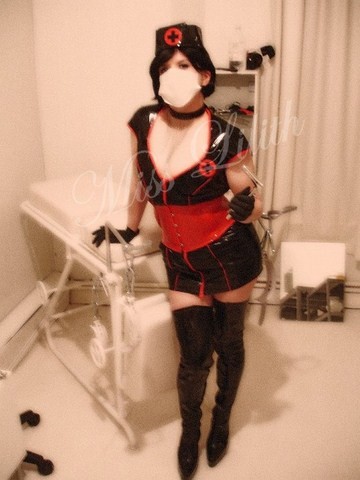 warden and prisoner, schoolmistress and pupil, nurse and patient, nursemaid and adult baby, trainer and ponyboy etc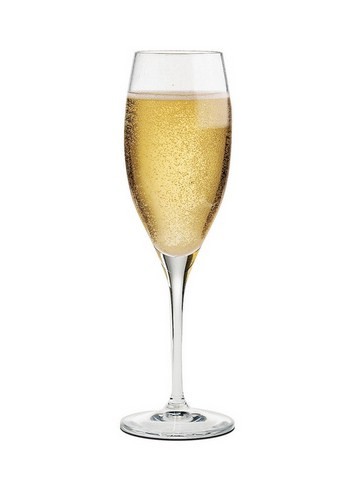 with or without consumption...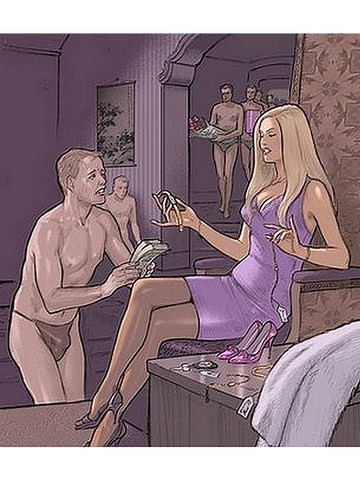 I do NOT engage in any of the following :

Brown showers/scat play
Zoophilia
Pedophilia
Any form of oral or genital sexual contact
Any form of irreversible marking / mutilation
I will not entertain Any request of the sort