Medical check-up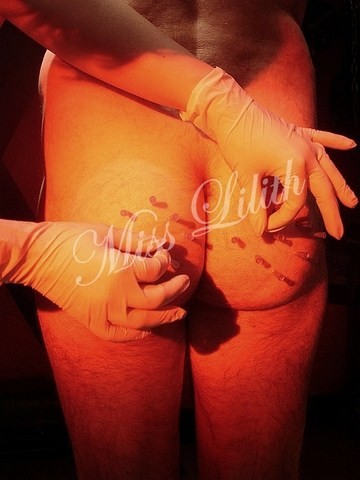 Are you in need of a check-up, or a precise operation?

My probes, needles, electrotherapy and other deep exploratory accessories are all there to ensure you are in perfect health.

No need to worry - it goes without saying that everything is fully sterilised, and needles are used one time only.